KVRI Home and Structural Pest Inspections
Brandon and Sarah Bedsaul make up your Home Inspection Team. We work together to complete you inspection in a efficient and professional manner to help paint a complete picture of the property that you are interested in purchasing.
What's a Structural Pest Inspector (SPI)?
A standard home inspector in the state of Washington is not allowed to comment on or identify wood destroying insects (carpenter ant, termites and wood boring beetles). Brandon and Sarah are both SPI through the Washington State Dept. of Agriculture Lic. #87500 & #97620.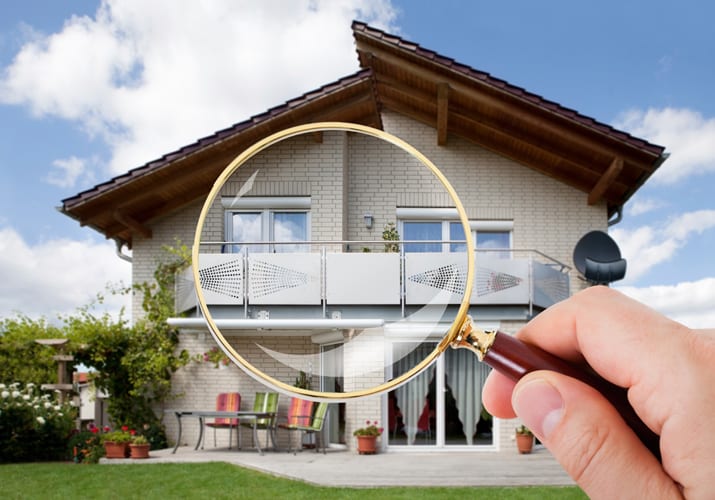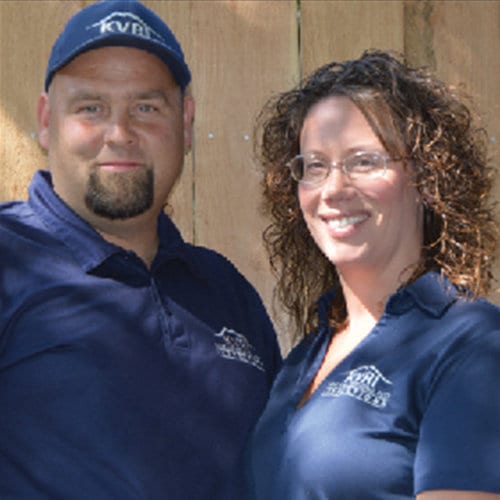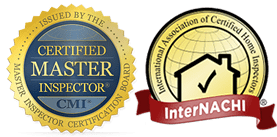 About Us
Brandon and Sarah Bedsaul are professional inspectors serving the Kittitas and Yakima Valley areas. We service the entire state on a case by case basis.
We are a home inspection team (husband and wife team) and we perform detailed inspections in a fraction of the time it takes others.
Brandon Bedsaul
Certified Master Inspector (CMI)
Certified Master Instructor (CMI)
Licensed Home Inspector – WA State – lic#867
Licensed Structural Pest Inspector- Dept. of Ag – lic#87500
Licensed and Bonded
Member of Internaci in good standing
Sarah Bedsaul
Licensed Home Inspector – WA State – lic#1228
Licensed Structural Pest Inspector- Dept. of Ag – lic#97620
Certified Professional Inspector (CPI)
Certified Professional Instructor (CPI)
Licensed and Bonded
Member of Internaci in good standing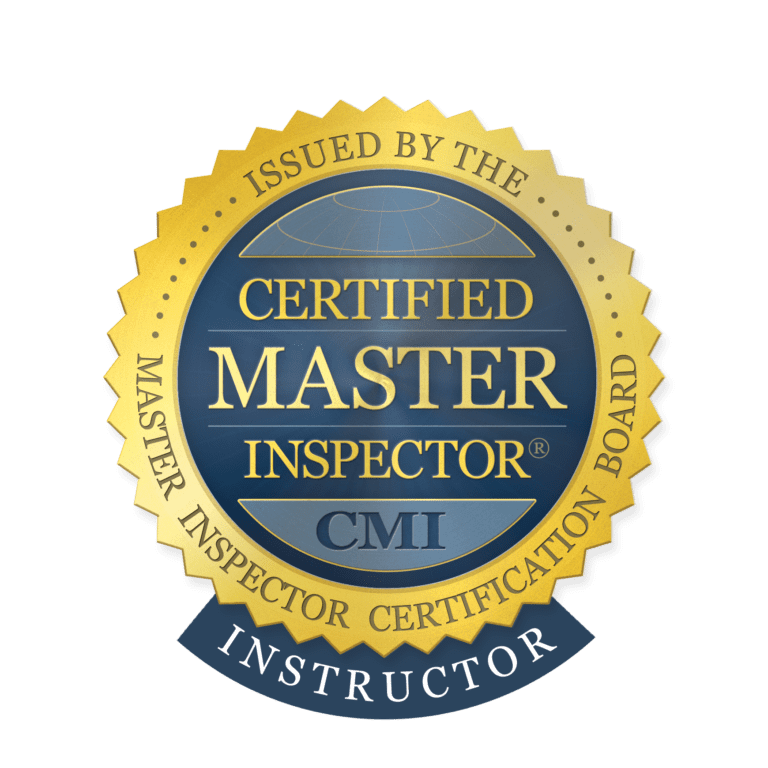 Master and Certified Inspector
Instructors at WASHI home inspection school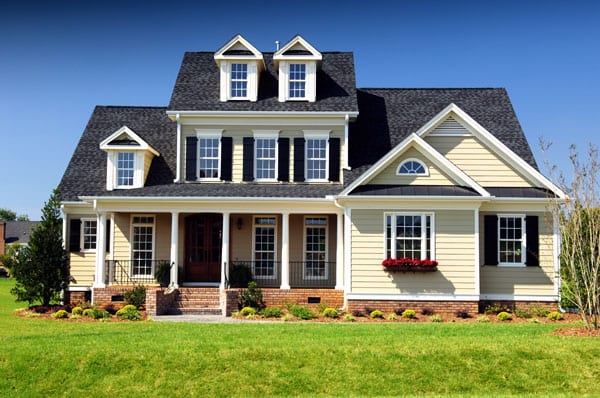 Residential Home Inspection
A residential home inspection will uncover hidden problems that can be costly or pose a safety hazard to your family. We will perform a complete and thorough home inspection and check all major areas of the home.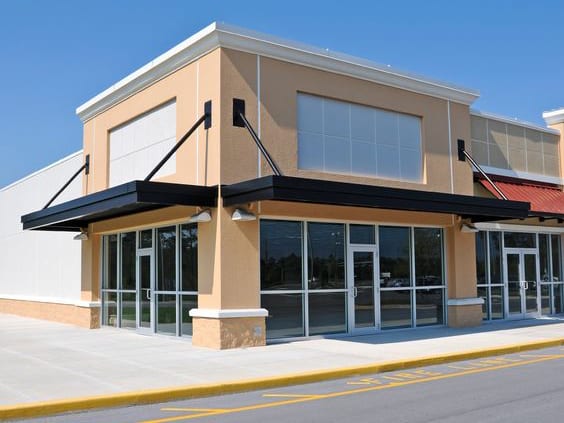 Commercial Inspection
Just like residential houses, commercial buildings need to be inspected to control risk and protect your assets. We employ a broad spectrum of commercial inspection experience.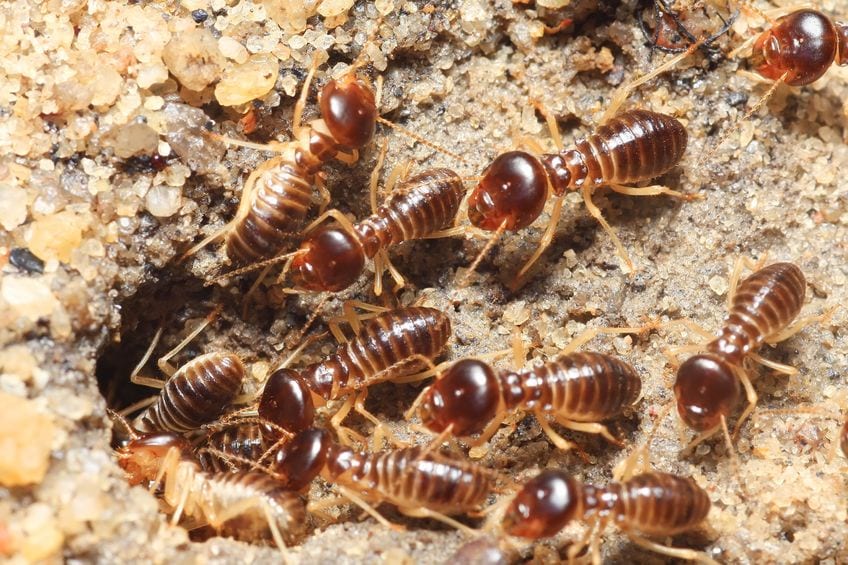 Pest Inspection
Half a million homes are plagued with insect-related damages each year. The cost of repairing a damaged home varies, but it can be staggering. Ellensburg Home Inspections can identify existing damages and knows where to look for evidence of termites.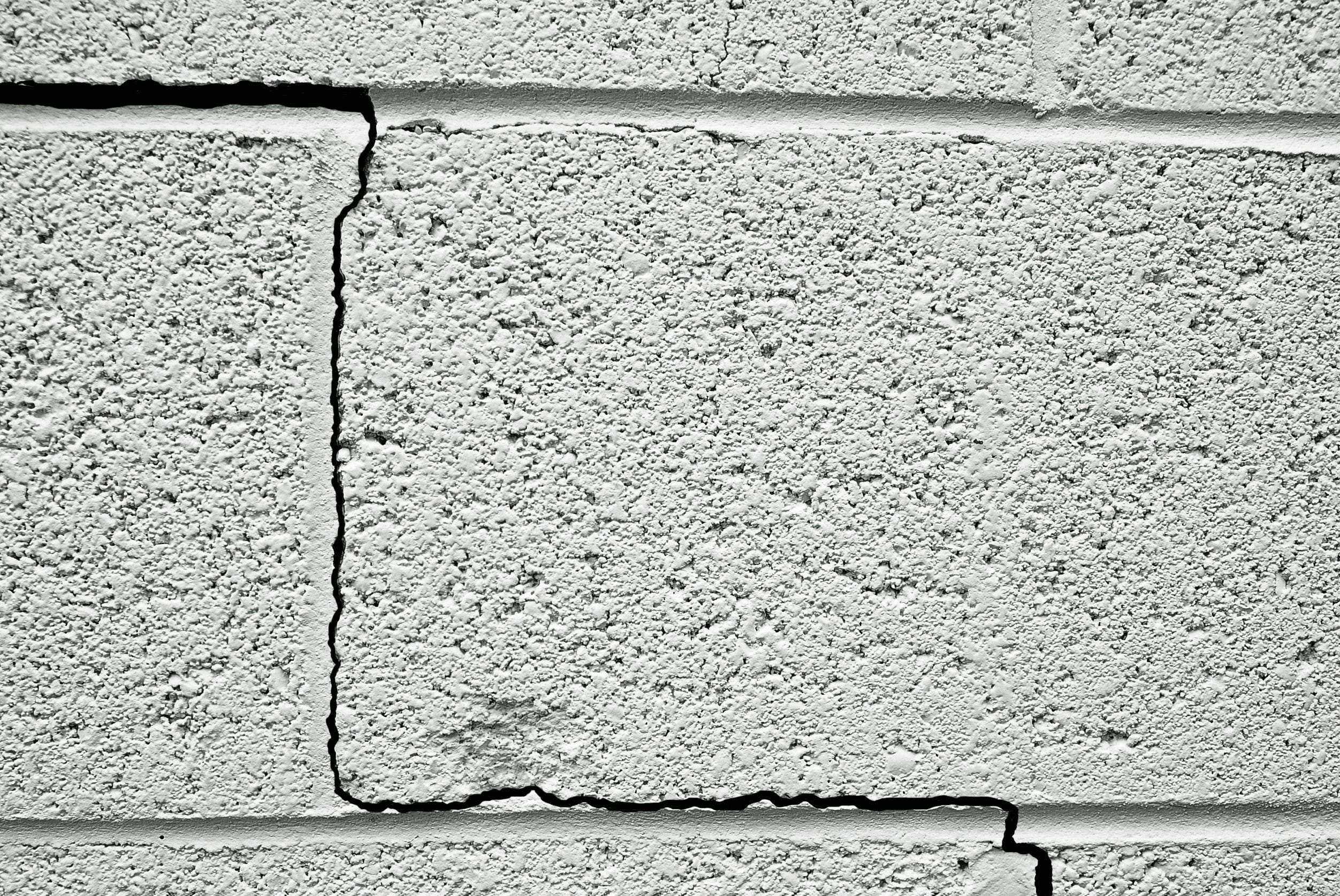 Foundation Certifications
Structural issues aren't always obvious in a home. We have the knowledge and experience to see signs of structural problems that others may miss.
Manufactured Home Foundation Certifications
The requirements for government guaranteed loans on manufactured housing changed to include a permanent foundation. It is required that foundations be certified by a licensed professional engineer to be in compliance with HUD-7584 (Permanent Foundation Guide for Manufactured Housing). This applies to FHA and VA loans.
As a result, many private lenders offering conventional loans have added this as a requirement for their loans. We have partnered with the engineers at Foundation Certifications to provide these certificates. The process takes approximately 3-5 days with rush service available. Ordering a Foundation Certification is easy. Please contact us, then simply complete our online order form at https://www.FoundationCerts.com/order and our team will immediately go to work for you.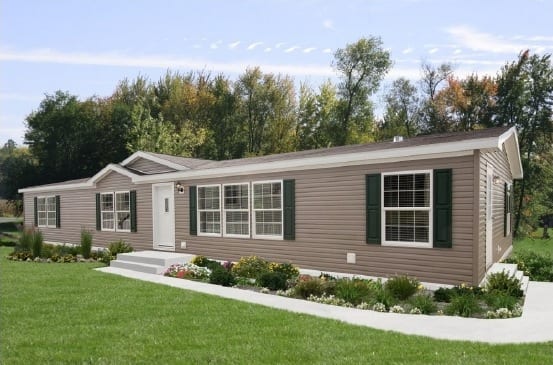 KVRI Home and Structural Pest Inspections
Phone: (509) 859-3578
Call Today to Find Out more or to Schedule An Inspection.